Our aim is to broaden the participants musical training as soloists with the help of high level teachers with international experience, whilst encouraging their participation in chamber music and orchestra groups at the same time.
Throughout an entire week we will be organising multiple additional activities including dance workshops, concerts and, last but not least, the 8th International Competition "Solistas del Encuentro".
Cieza offers beautiful natural surroundings in which to share an unforgettable musical experience.
Faculty
Activities
Practical Information
In this section you will find all the information about the organization of the 'Encuentro'.
Classes will take place in the Conservatorio Profesional de Música "Maestro Gómez Villa, 6th Cadenas street, Cieza.
We are offering the students boarding accommodations in a newly refurbished hostel in the natural environment of Cieza.
And also, we provide information about how to reach Cieza by car, public transport or by plane.
​
MARTIJN VINK
CELLO
LEMMENSINSTITUTE OF LEUVEN
​
MICHÈLE MASSINA
SINGING
ROYAL CONSERVATORY OF BRUSSELS
Conservatorio Municipal de Cieza, venue of the 'Encuentro'
​
ERIK SLUYS
VIOLIN
ROYAL CONSERVATORY OF BRUSSELS
​
WIBERT AERTS
VIOLIN
ROYAL CONSERVATORY OF MONS
MORE INFORMATION
Welcome
​
LORENZO MESEGUER
CELLO
BIRMINGHAM SYMPHONY ORCHESTRA
Concerts by Students and Teachers
VIII International Competition
"Solistas del Encuentro'
Baroque dance
Workshop for musicians
Yoga Workshop
XII Encuentro Internacional
de Música
18 – 24 August 2018
Cieza (Murcia) España
VIOLIN | VIOLA | VIOLONCELLO | SINGING | PIANO | GUITAR
CHAMBER MUSIC| ORCHESTRA
Alexander Technique Workshop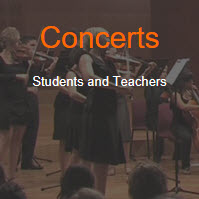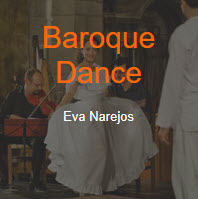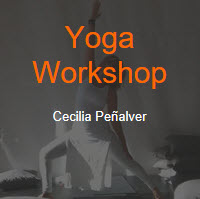 Más información
Más información
Más información
Más información
Más información
​
CARMENMARÍA ROS
GUITAR
SUPERIOR CONSERVATORY OF MURCIA
Registration conditions
The number of places is limited in order to ensure the highest quality.
Admission will be done according to the order of application.
In this section we offer you all the information so that you can make your registration in the 'Encuentro'.
We tell you our story ...

Erica del Hospicio 1, 9°B – 30530 Cieza (Murcia) España
Artistic Director: Caridad Galindo
(+32) (0) 497 270 907 – (+34) 663 631 625
info@encuentrosmusicales.com